Make Information Overload Disappear
Ever wanted to be more creative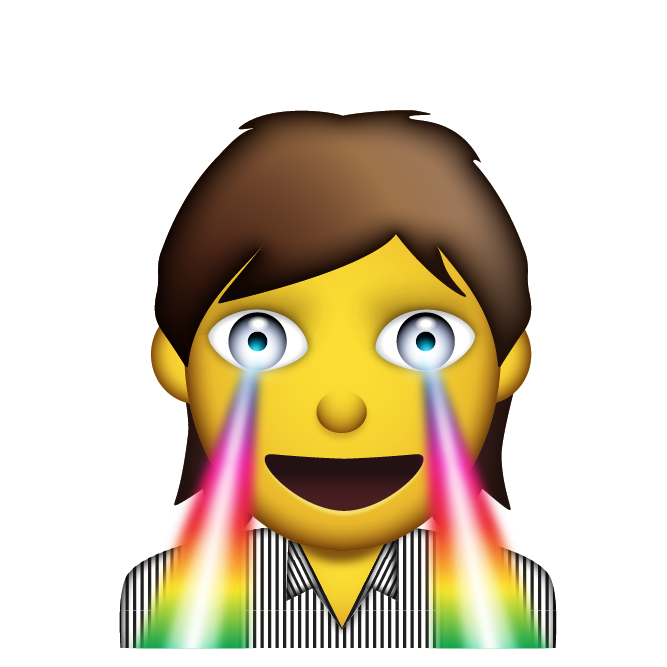 ? More knowledgeable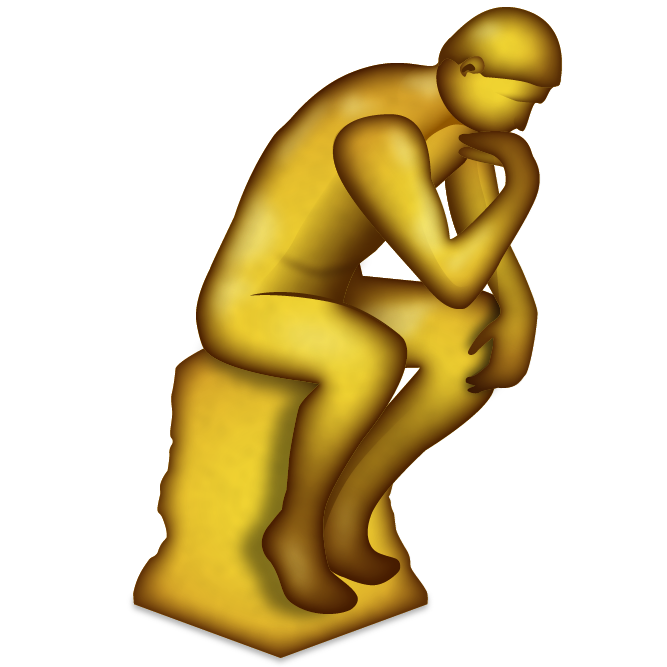 ? More up to date on the news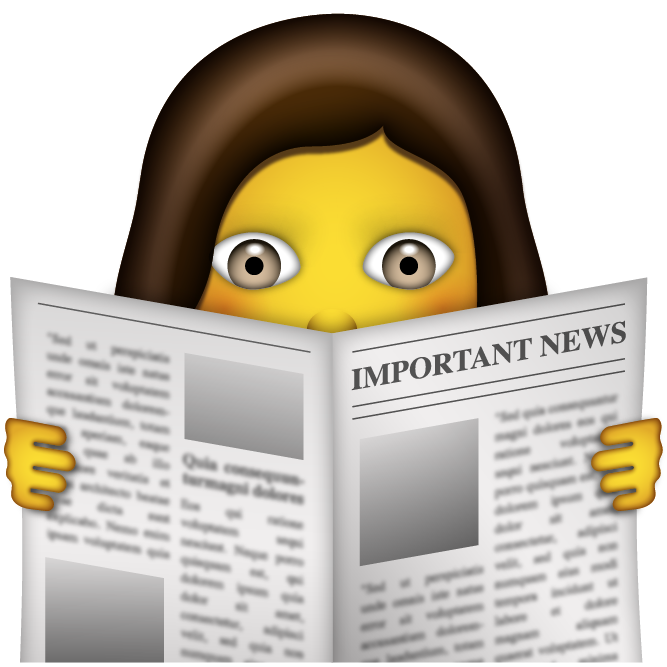 ? More in touch with family and friends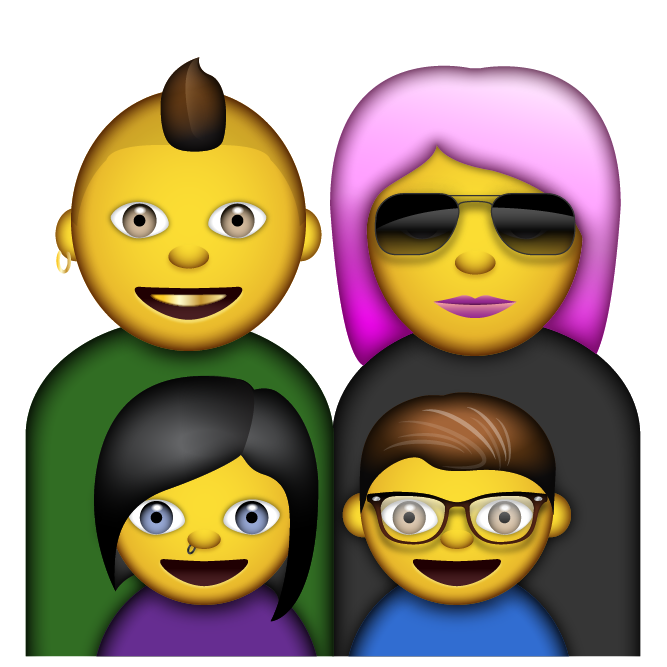 ? More in tune with yourself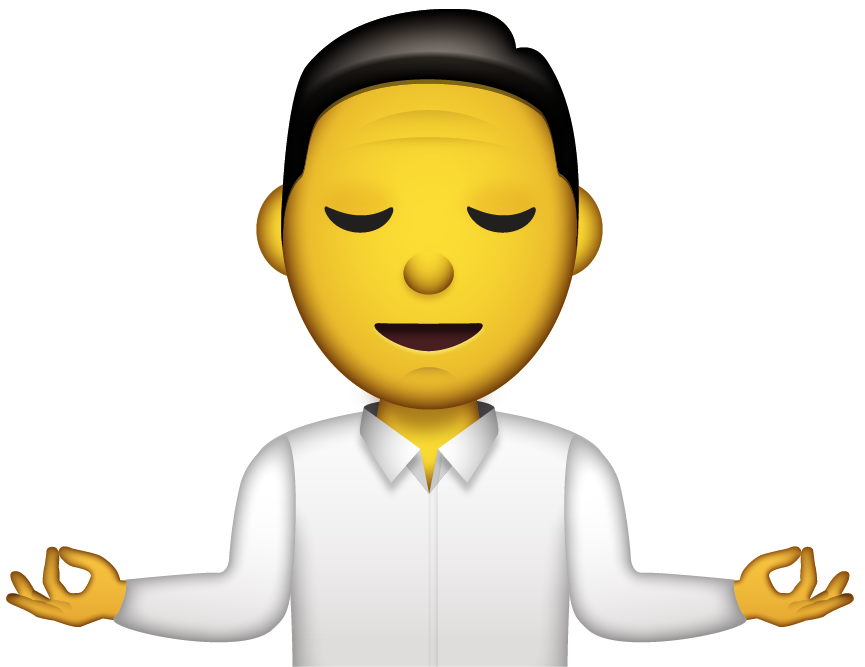 ?
Well, Note to Self – the podcast that brought you Bored and Brilliant – wants to make it happen.
Take part in a series of experiments designed to help you find focus and discover the magic of clear thinking.
Whoa. Tens of thousands of people have signed up via text, and we're maxed out on texting spots for February 1-5. But great news! You can still do this with us: Join with your email above, or be part of the next round of texting during our next challenge week beginning Monday, February 8.

View our Terms of Service and Privacy Policy I changed my mind, I'll sign up for texts. Note that we are currently running maintenance on parts of our system. Please come back later to be able to sign up for texting.
We don't want to text you at obnoxious times. It looks to be
9

:

45

am

where you are. Is that correct?

Oh, OK. What time is it where you are?
We just texted you a number for confirmation. This could take a couple minutes. Enter it here:
Which one of the following is your primary "information goal" for the week?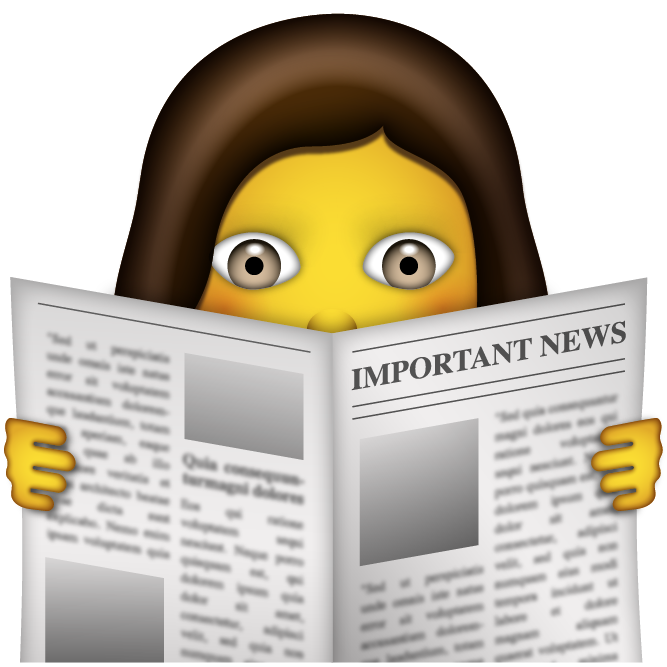 Here's what we learned from the first group of participants:
results
Praise for Previous Note to Self Projects
Infomagical is brought to you by: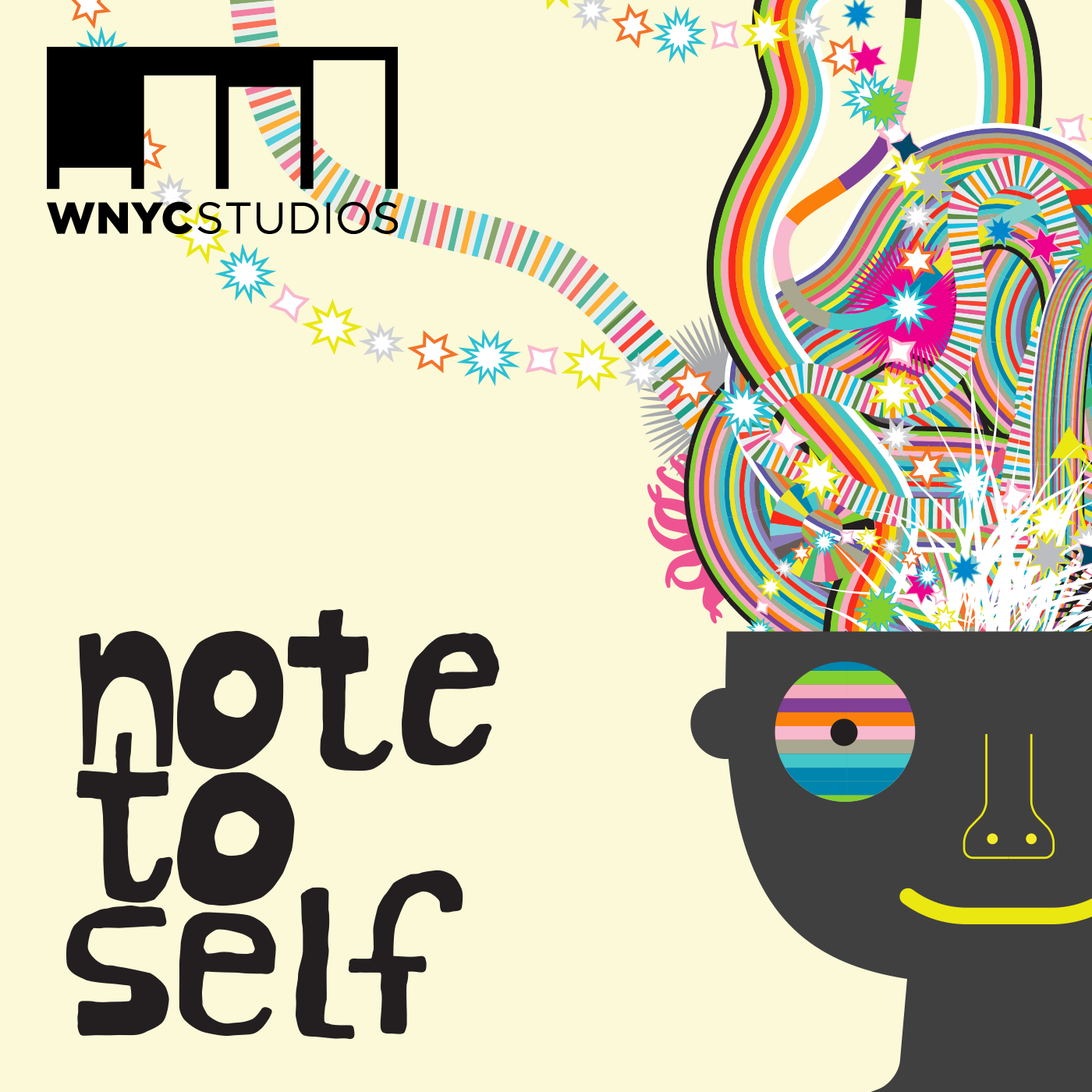 Note to Self is WNYC's tech show about being human. Join host Manoush Zomorodi for your weekly reminder to question everything.
Donate